Celiac disease is a common autoimmune disorder that affects millions of people worldwide. It is a genetic condition that causes the body to react abnormally to gluten, a protein found in wheat, rye, and barley. Gluten triggers an immune response that damages the small intestine, leading to a range of symptoms and health problems.
In this article, we will explore the symptoms, causes, and treatment.
---
Symptoms of Celiac Disease
Symptoms of this disease can vary widely between individuals. Some people may experience no symptoms at all, while others may experience severe symptoms. The most common symptoms of celiac disease include:
Digestive problems: People may experience digestive problems such as bloating, gas, diarrhea, and abdominal pain.
Weight loss: Weight loss is a common symptom, particularly in adults.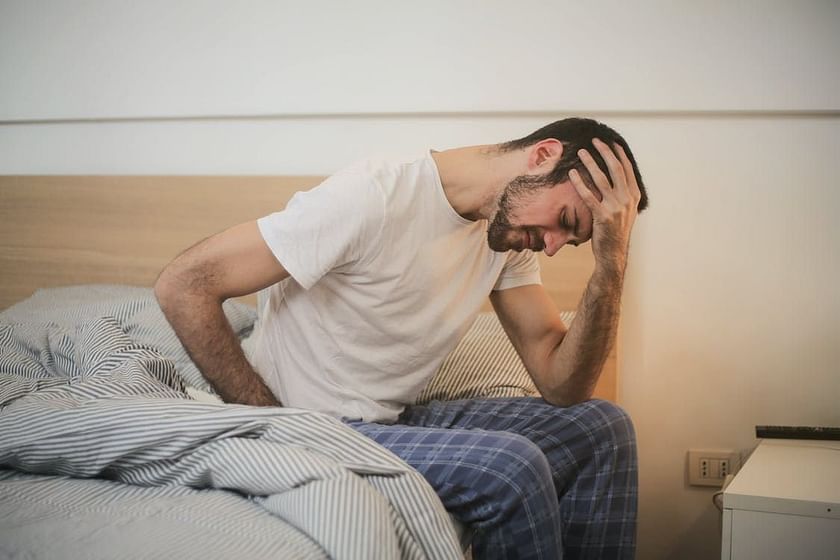 Anemia: This disease can cause anemia, a condition in which the body lacks enough healthy red blood cells.
Skin rash: A skin rash called dermatitis herpetiformis can occur in people. The rash is characterized by itchy, blistering bumps that usually appear on the elbows, knees, and buttocks.
Joint pain: Joint pain and inflammation are common symptoms.
Fatigue: Fatigue is a common symptom of celiac disease, and it may be caused by anemia or malnutrition.
Infertility: It can lead to infertility in both men and women.
---
Causes of Celiac Disease
Celiac disease is caused by an abnormal immune response to gluten. When gluten is ingested, the immune system mistakes it for a harmful substance and attacks it, damaging the lining of the small intestine. The exact cause of this abnormal immune response is not fully understood, but it is thought to be related to both genetic and environmental factors.
People with a family history of the disease are more likely to develop the condition, and certain environmental factors, such as viral infections, may trigger the onset of symptoms. Celiac disease can occur at any age, but it is most commonly diagnosed in people between the ages of 30 and 50.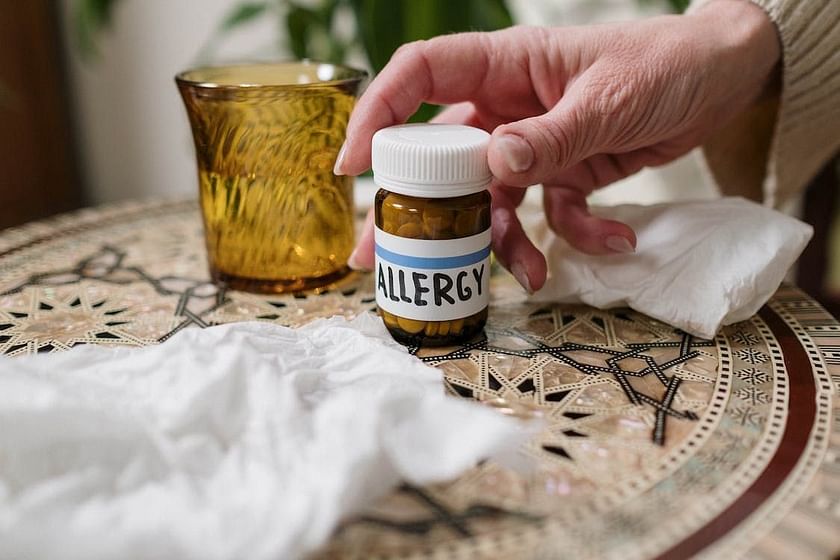 ---
Diagnosis of Celiac Disease
Diagnosing the disease can be challenging, as the symptoms can be similar to those of other health problems. The first step in diagnosing it is to conduct a physical examination and take a detailed medical history. Blood tests may also be used to detect the presence of certain antibodies that are produced in response to gluten.
If the disease is suspected, the next step is to conduct a biopsy of the small intestine. During a biopsy, a small piece of tissue is removed from the lining of the small intestine and examined under a microscope for signs of damage.
---
Treatment of Celiac Disease
The only effective treatment is to follow a strict gluten-free diet. This means avoiding all foods that contain gluten, including wheat, rye, and barley. Some people with celiac disease may also need to avoid oats, as they can be contaminated with gluten during processing.
Following a gluten-free diet can be challenging, as gluten is found in many foods and products, including bread, pasta, and beer. It is important to read food labels carefully and be aware of hidden sources of gluten, such as sauces, marinades, and seasonings.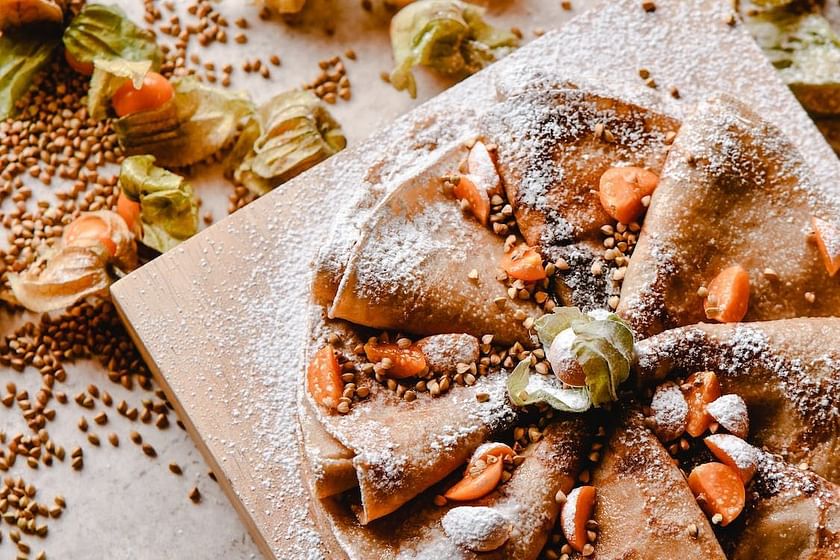 In addition to following a gluten-free diet, people may also need to take nutritional supplements to address any deficiencies that may have developed as a result of the condition, for example, people with celiac disease may need to take iron supplements or vitamin D supplements to support bone health.
In some cases, medication may be prescribed to help manage symptoms such as inflammation or diarrhea. However, medication should never be used as a substitute for a gluten-free diet.
---
Living with the Disease
Living with it can be challenging, but it is possible to lead a healthy and fulfilling life with the right support and resources. It is important to be aware of the symptoms and to seek medical attention if they occur.
It is also important to be proactive about managing the condition by following a gluten-free diet, taking nutritional supplements as needed, and staying up-to-date on medical checkups and monitoring.
---
There are many resources available to help people, including support groups, online forums, and educational materials. These resources can provide information and advice on living with the condition, as well as emotional support and a sense of community.