"You could hear the bombs dropping…"
Leicester City winger Tete has had an unimaginable last four years.
In that time he moved from his boyhood club of Gremio in Brazil to Ukrainian side Shakhtar Donetsk. He made his Champions League debut and in the same competition, scored and assisted in a famous win against Real Madrid.
Tete picked up four domestic trophies along the way.
Then in February 2022, Russia's invasion of Ukraine began.
"It was a really difficult time for us, particularly for my family," Tete told Sky Sports News.
"I remember I was with Shakhtar for pre-season and there were already some rumours about an invasion and then when we returned two days later, the war broke out.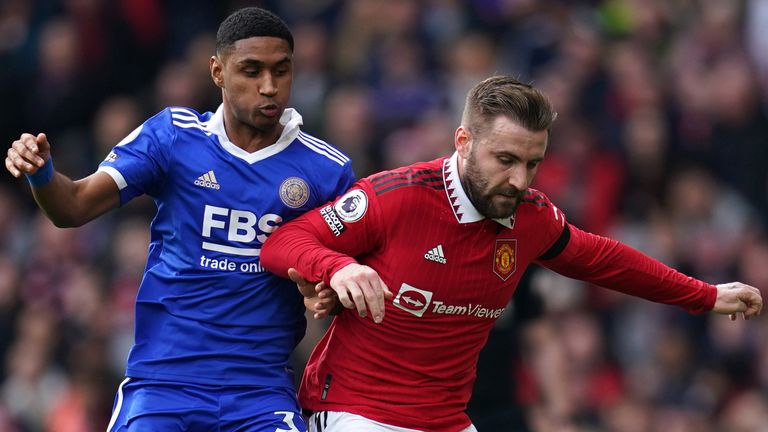 "There was two days when we were at home where you could hear the bombs dropping and as the head of the house, I had to look after everybody.
"I didn't want to make everyone worried, so I had to be strong, but thank god we managed to get out of it."
Once Tete and his family were able to leave Ukraine, the winger signed on loan at Ligue 1 side Lyon and he tallied up eight goals and 10 assists in 30 appearances for the French side.
"I tried to focus on football because through the difficult moments, it's football that brings me joy and happiness," Tete said as he reflected on his move to Lyon.
"I focused on football as my refuge in training and football is very important for that."

Saturday 4th March 5:00pm


Kick off 5:30pm

The move to Leicester
It is rare to see a player sign on loan, as Tete did for Leicester, while he was already on loan at another club. However, when the Foxes came calling in January, it was a move made sense.
Leicester manager Brendan Rodgers highlighted at the start of the January window he was keen to reinforce his right-flank and as he has mentioned in the past, he prefers to have both wingers cut in off their side on their favourite foot.
Leicester have arguably not had a winger as exciting on the right flank since Riyad Mahrez was at the club and with Harvey Barnes now occupying the left wing, left-footed Tete fits the bill on the opposite side.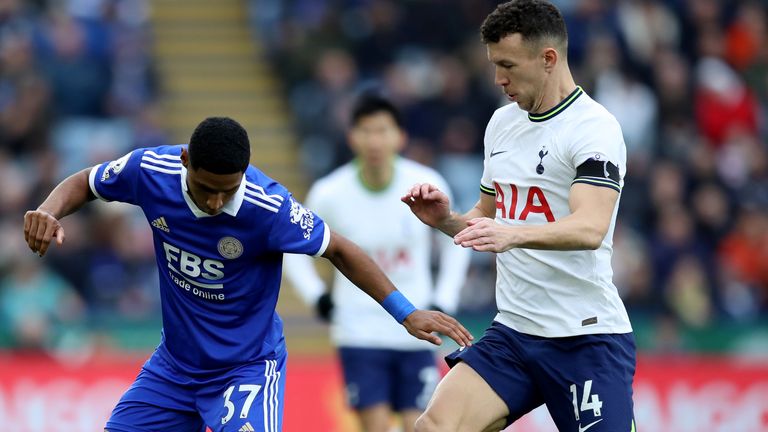 "To tell you the truth, I had conversations with Leicester for a while, so the negotiations had been going on for a long time and now it's all worked out," he said.
"It is a bit different being on loan at one club and now being on loan at Leicester, but I'm really happy with my team-mates and the structure here.
"I'm having English lessons twice a week, I'm evolving and developing, and my team-mates are really helping and encouraging me too – it's going well."
A Brazilian first for the Foxes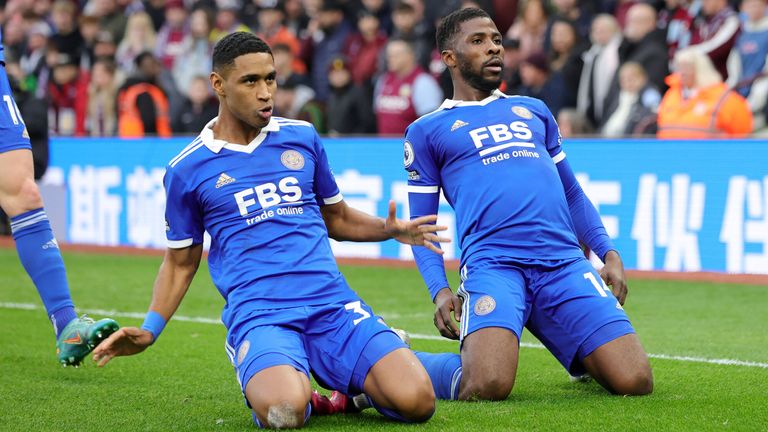 Tete is the first Brazilian to play for Leicester and the January signing made an immediate impact when he scored against local rivals Aston Villa on his debut.
He said: "It's always been a dream of mine to play in the Premier League, it's such a huge competition with a lot of big clubs."
FREE TO WATCH: Highlights from the Premier League match between Aston Villa and Leicester

"I was happy to score the goal, not just scoring, but to help the team win too.
"I'm really happy to be the first Brazilian to play for Leicester and I'm grateful for the team and the club for the opportunity.
"I hope I can continue to do well and put in good work to raise the name and reputation of Brazilians here at Leicester."
[ad_2]

Source link