Bryce Young's height (5ft 10″) has been a major concern for teams hoping to pick him in the upcoming draft. Despite his tremendous success with the Alabama Crimson Tide, NFL teams have major doubts about his stature and how he can cope with it on the professional stage
Further concerns were raised about his stature after the quarterback decided against weighing-in during Alabama's Pro Day. Apart from his height, his weight has now been called into question. This makes Young the most scrutinized player so far in the upcoming NFL draft.
Young weighed 204 pounds at the NFL Combine, but there are doubts in many corners of the league that he can maintain a weight beyond 200 pounds. In essence, should the Heisman Trophy winner's stature be a subject of concern for NFL teams?
•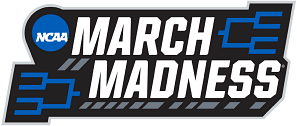 Stature is Secondary to Talent for Quarterbacks
The quarterback position is one of the most critical roles in football. Many people, even experts, believe height is an essential attribute for success in the position. While height can certainly be an advantage for quarterbacks, it isn't a determinant of success.
Talent is key for a quarterback. It is the most critical component of success in the position. For a position that has the most control over the offense and can have the biggest impact on games, possessing top quality talent and mental capability to execute the task is crucial.
The best quarterback in the game possesses a variety of physical and mental talents which aided their success. These include accuracy, mobility, arm strength, agility, precision, and mental toughness. A list of athletic attributes that are obviously present in Bryce Young.
Young isn't alone in being a short quarterback. A number of short quarterbacks have gone on to make an impact in the game. This includes Drew Brees, who is two inches taller than the Alabama shot-caller. Brees holds the record for most passing yards in the league's history. Other notable short quarterbacks include Russell Wilson, Kyler Murray, Fran Tarkenton, and Doug Flutie.
College Career speaks for Bryce Young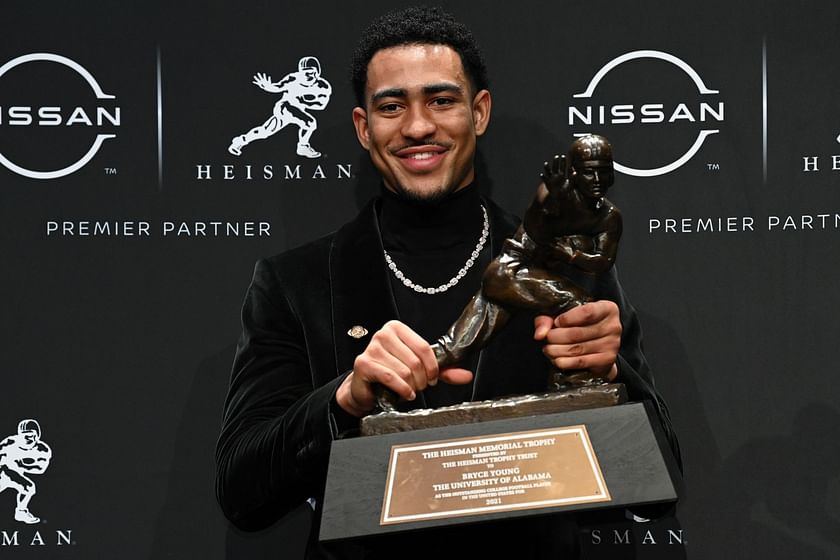 Bryce Young has had an amazing college career, which saw him win the Heisman Trophy in 2021 after he was a finalist in 2020. He has also clinched several honors, including the Maxwell Award, Manning Award, Davey O'Brien Award, AP College Football Player of the Year, Consensus All-American, and a host of others.
He threw for an impressive 8,356 yards and 80 touchdowns in his three seasons with the Alabama Crimson Tide. His astonishing 2021 season alone saw him throw for 4,872 yards and 47 touchdowns in 15 games. He also holds a 23-4 record in his 27 starts with the program.
The player is an exceptional talent equipped with the right ammunition to succeed in the NFL. He holds the intelligence to become a top quarterback in the league, with his stature not becoming an obstacle to his development. He has shown in college football what he is made of, and the concern about his stature doesn't take that away from him.