Earlier in the offseason, Sean Payton was announced as the new head coach of the Denver Broncos. In the buildup to the new season, the names of Jerry Jeudy and Courtland Sutton were mentioned in potential trade rumors around the league.
The Denver Broncos don't have many draft assets right now, and there was speculation that the team would be willing to part ways with their two young receivers in order to recoup some draft capital.
However, it appears that this is not the case, as Payton stated in a recent statement that he is unwilling to trade either of the two receivers. As per NFL.com, here's what Payton said:
•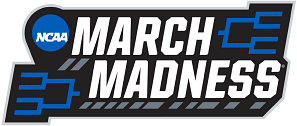 "I see and read just like everyone else does," Payton said. "Then occasionally, when someone really crowds the plate, I throw a fastball right at their chin, and they back up, and they're like, 'Alright.' And so I haven't thrown any fastballs lately, but we're not trading those two players."
"When people call and the phone rings like it does this time of year, George Paton's job is to pick it up and say, 'Hey. Tell you what, we're not.' And so, we've received calls, you bet. Those are two good football players. But we're in the business of gathering talent right now."
The Denver Broncos acquired Russell Wilson last season via a blockbuster trade but that didn't pay off well. The Broncos missed the playoffs and fired head coach Nathaniel Hackett before the season ended.
Sean Payton was brought in by the franchise with the hope that he will be able to take them back to where they belong. While Russell Wilson was on board to bring Payton, it will be interesting to see how he performs next season.
As for Jerry Jeudy and Courtland Sutton, it seems highly likely that both of them will be playing alongside Wilson next season. Hopefully, Payton and the Broncos will figure everything out soon.
---
Sean Payton has a huge challenge ahead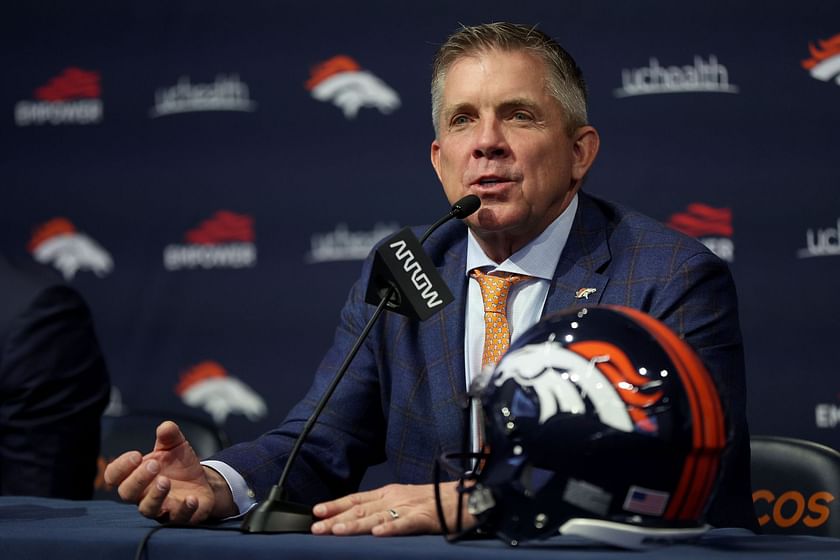 Sean Payton has arrived in Denver with huge expectations. However, the job at his disposal is not easy, and making the Broncos a contender once again in a stacked AFC will be very challenging.
The Broncos had one of the best defenses in the league last season, and that will help Payton build something upon. However, the main focus will be on Russell Wilson, who had the worst season of his career last year.
It will be interesting to see how things play out in Denver, as Wilson is now under a lot of pressure to perform with Payton as his head coach.
---
Edited by Abhimanyu Chaudhary