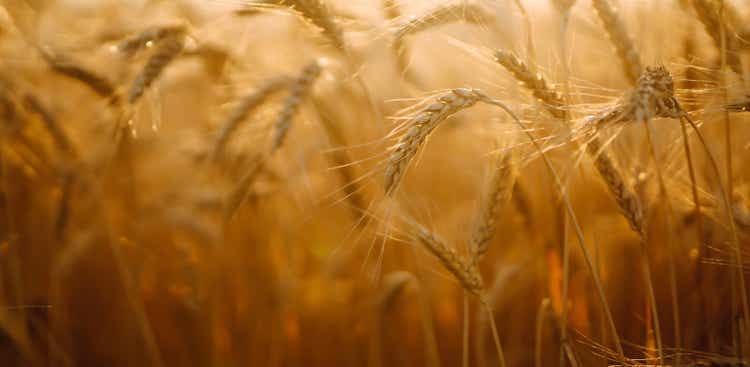 An agreement that allows Ukraine to export grains from Black Sea ports has been renewed beyond its March 18 deadline, although the length of the extension is unclear.
While Ukraine officials said Saturday that the deal was renewed for another 120 days, a spokesperson for Russia's Foreign Ministry said it agreed to a 60-day extension, after it had warned earlier that a lengthier extension would depend on the removal of some Western sanctions.
The United Nations Secretary General's also said in a statement that the deal had been extended, without giving a timeline.
ETFs: (NYSEARCA:WEAT), (CORN), (SOYB), (DBA) (MOO)
The Black Sea grain agreement has allowed more than 25M tons of crop shipments from Ukraine since it was first brokered by the United Nations and Turkey in July.
Ahead of the grain deal renewal, Chicago wheat futures scored their first weekly gain in five.
[ad_2]

Source link