One Piece episode 1053, titled Sanji's Mutation – The Two Arms in Crisis!, finally explains why Sanji has been behaving oddly since he was knocked down. Fans saw him take on Queen in the previous episode. Their battle has been long and unfruitful, but it appears that the tides are about to turn, and things might finally be in favor of the Straw Hats, as the Straw Hat cook will discover a new source of power.
However, the power up may not be desirable to Sanji because it is related to his family, with whom he has a strained relationship. It will be interesting to see how this power affects him physically and emotionally.
Disclaimer: This article contains spoilers.
---
In One Piece episode 1053, Sanji's newfound power puts him in a bind
Momonosuke and Yamato try to stop Onigashima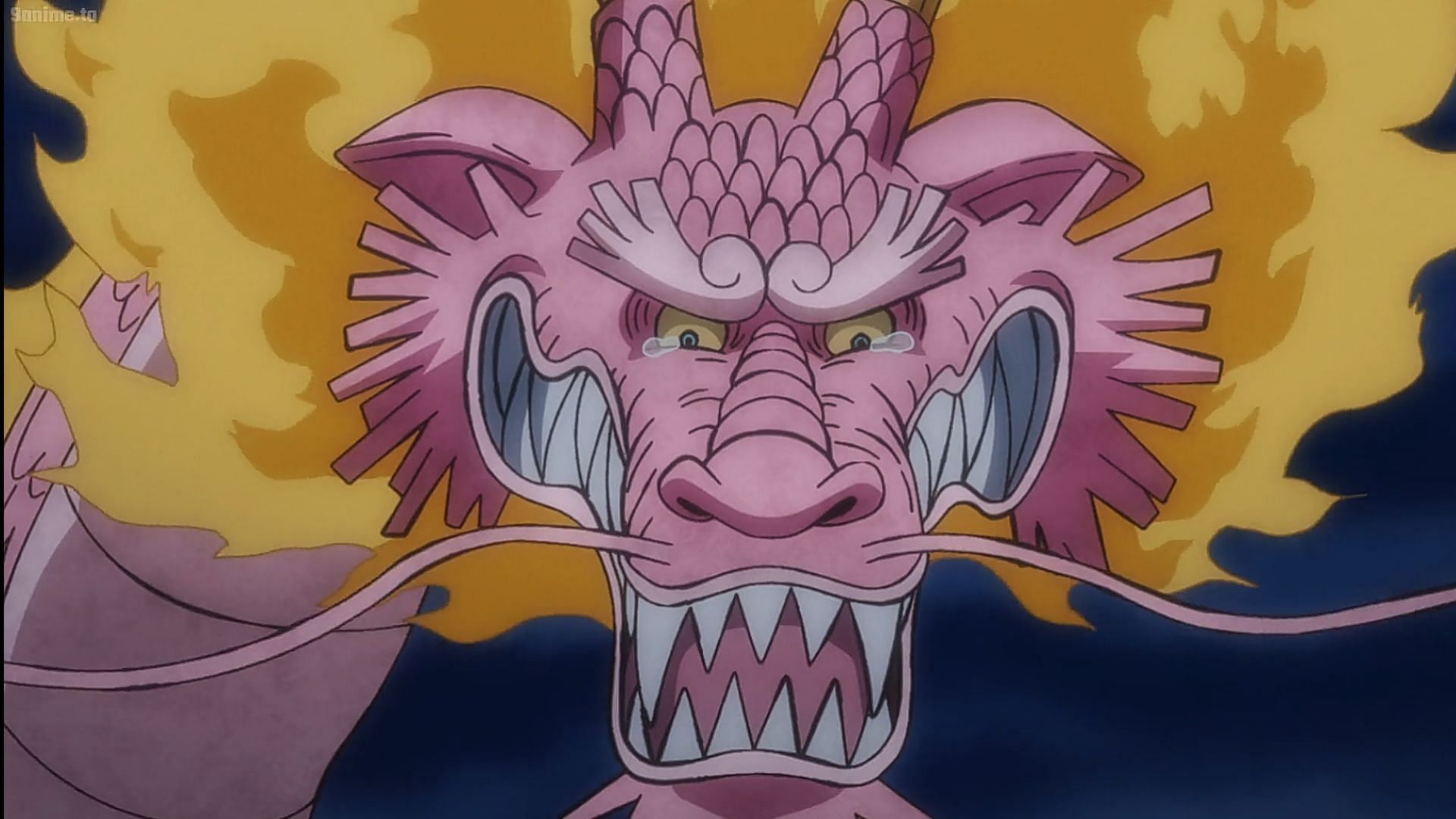 In One Piece episode 1053, Momonosuke tries to create Flame Clouds to prevent Onigashima from reaching the Flower Capital, but his Flame Clouds quickly dissipate. Yamato decides to do some damage control by removing some of the explosives. However, before returning to the island, he declares that, as the Oden, he believes Momonosuke can save everyone.
---
The CP0 plan their next move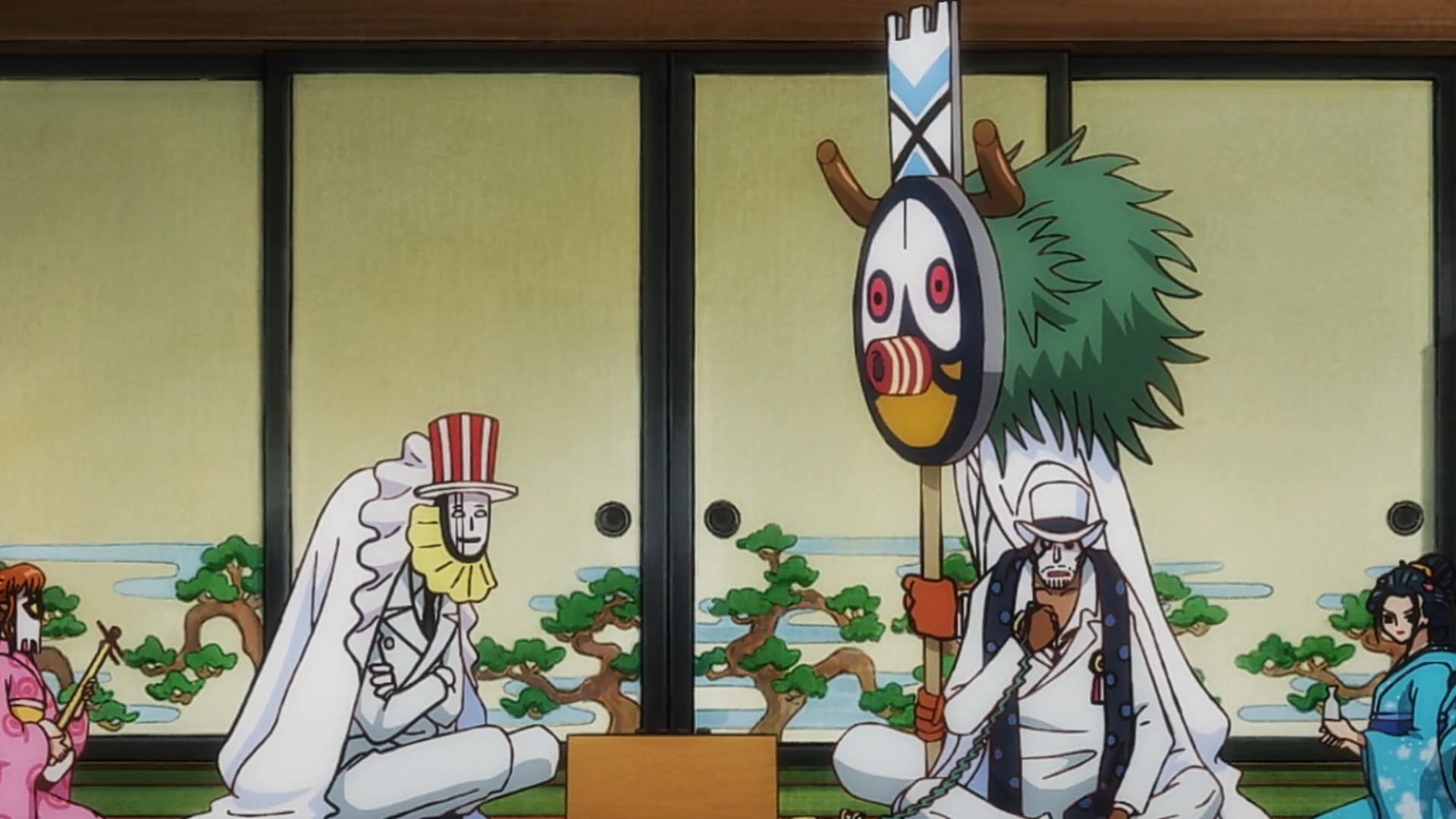 The CP0 members are on the Gallery Floor of the castle when they receive a message from Rob Lucci, who informs them of two orders from above–first, if Kaido loses, Wano must be brought under the direct control of the World Government, and second, Nico Robin must be brought in regardless of who wins or loses.
Lucci also informs that the ships were already on their way to the island, although both he and Guernica doubted Kaido would lose.
---
Sanji versus Queen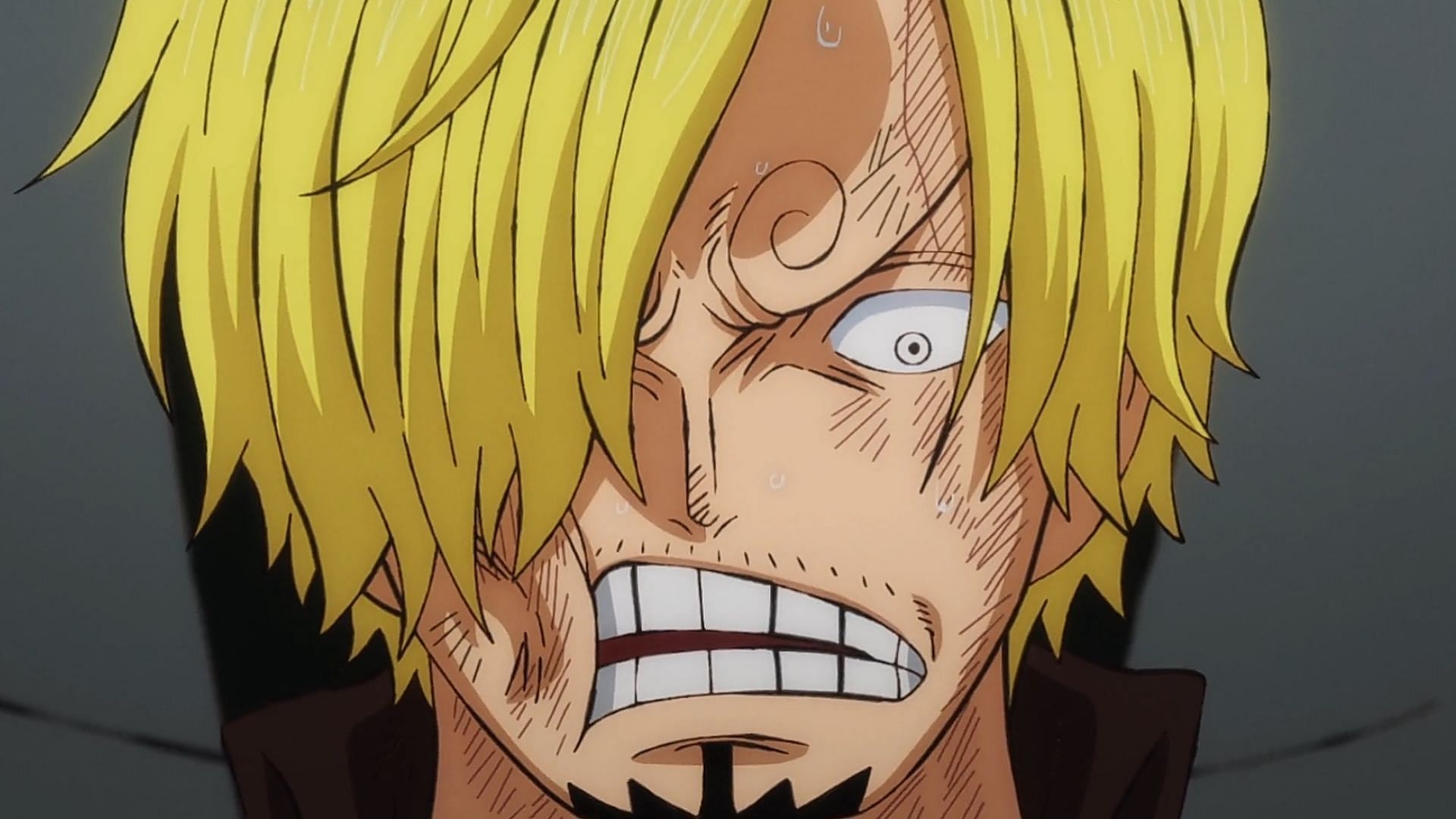 In One Piece episode 1053, the fight between Sanji and Queen continues, and Queen, as usual, keeps bugging the Straw Hat cook about his Germa suit. Sanji becomes enraged and uses Diable Jambe, but it has no effect. Instead, the All-Star demonstrates his dinosaur abilities by using a constriction technique that would crush any normal human's bones and organs.
When Sanji is freed from the Queen's clutches, his body is revealed to be badly broken, but he is able to fix it with ease. This makes him realize that he has triggered the genetic enhancements that Vinsmoke Judge had made. The episode concludes with a shot of him with dread in his eyes, as he does not want to become inhuman like his siblings.
---
A brief recap of One Piece episode 1052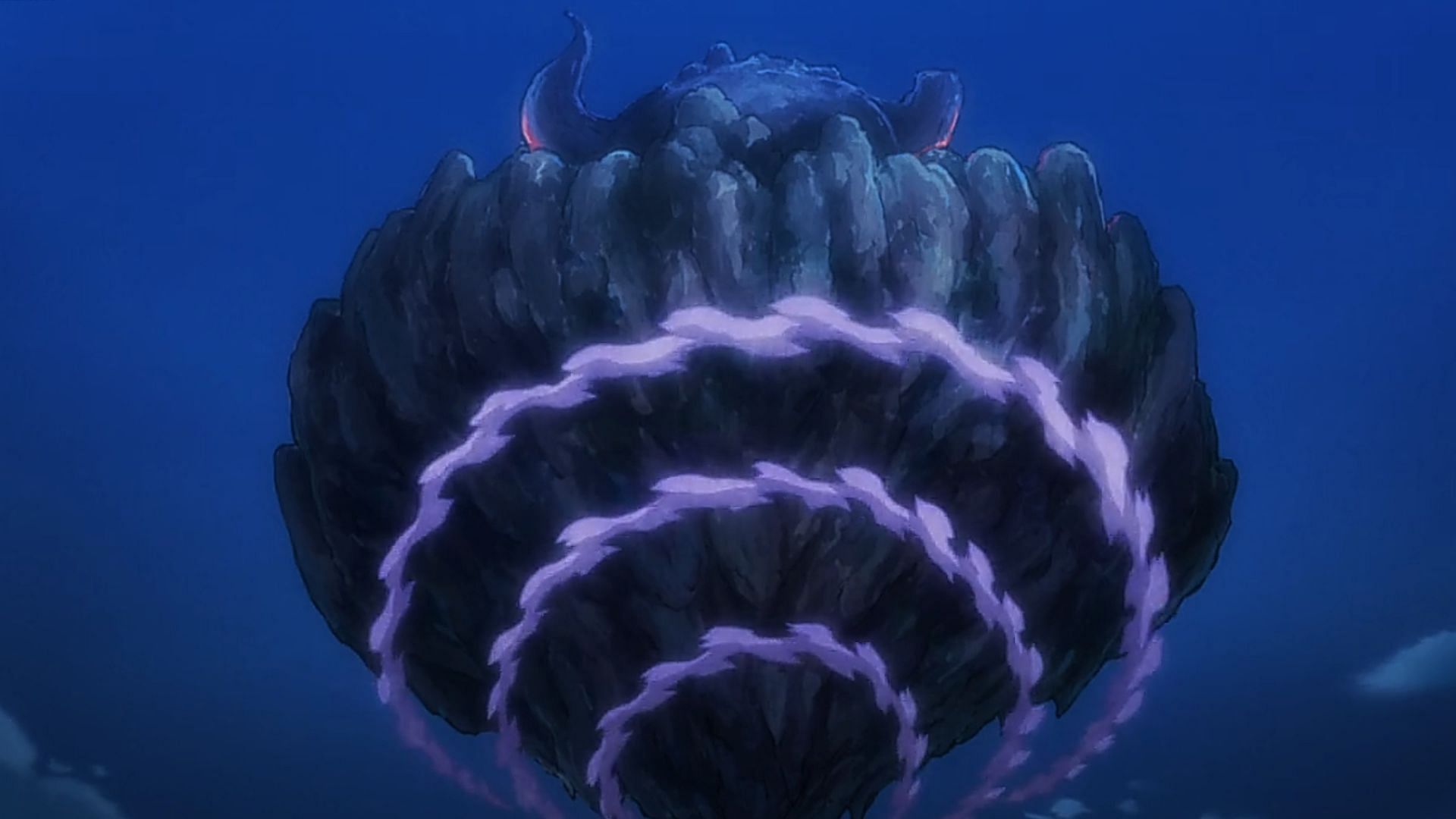 One Piece episode 1052 opened with Momonosuke and Yamato dodging the boulders that were dropping from Onigashima. Yamato deduced that Kaido's power was waning and that his Flame Clouds could no longer support the floating island's shattered bedrock.
However, the Flower Capital and its inhabitants had to be saved not only from the rocks, but also from the island itself, which carried heavy ammunition, and, if it crashed down, it would turn into a bomb. As a result, Yamato proposed that Momonosuke create Flame Clouds that could forcefully change Onigashima's direction.
The action then moved to the Live Floor, where Sanji and Zoro were engaged in battle with Queen and King, respectively. Sanji appeared confused as he took a couple of hits that should have severely injured him but did not. Zoro, on the other hand, was nearly thrown off the island by King. However, he managed to climb back up.