Dillon Brooks' confidence is up on the roof as he boldly challenges LeBron James and the LA Lakers for a potential first-round matchup in the playoffs. With that said, fans have gathered and decided to troll the Memphis Grizzlies forward for his overconfidence.
The Grizzlies have clinched second spot in the Western Conference standings and are waiting on which team they'll be matched up against. One potential matchup would be the Lakers, and they're currently seventh in the conference, but that could change if they lose to the Minnesota Timberwolves in the Play-In Tournament tonight.
Brooks recently shared what he thinks about the potential matchup. He had this to say:
•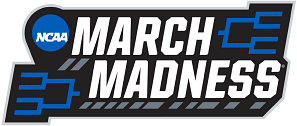 "I wouldn't mind playing LeBron in a 7-game series…The legacy is there. First time back in the playoffs, knock him out right away in the first round. It'll test us good. They got good pieces, good players, and that'll be a good 1st round matchup for us."
Due to Brooks' confidence with his team, fans quickly shared their reactions to what he said on social media. We've collected the best reactions from the fans and here are some of them:
The Grizzlies are waiting on the results of tonight's Play-In game between the Lakers and Wolves. Whoever wins the match will come out as a first-round opponent for Brooks and his squad.
You might also be interested in reading this: "Sometimes he talks a little s**t to me" – Kevin Durant on Dillon Brooks' 'evil' reputation and trash talking
---
How will Dillon Brooks and the Grizzlies win over the potential playoff series against the Lakers?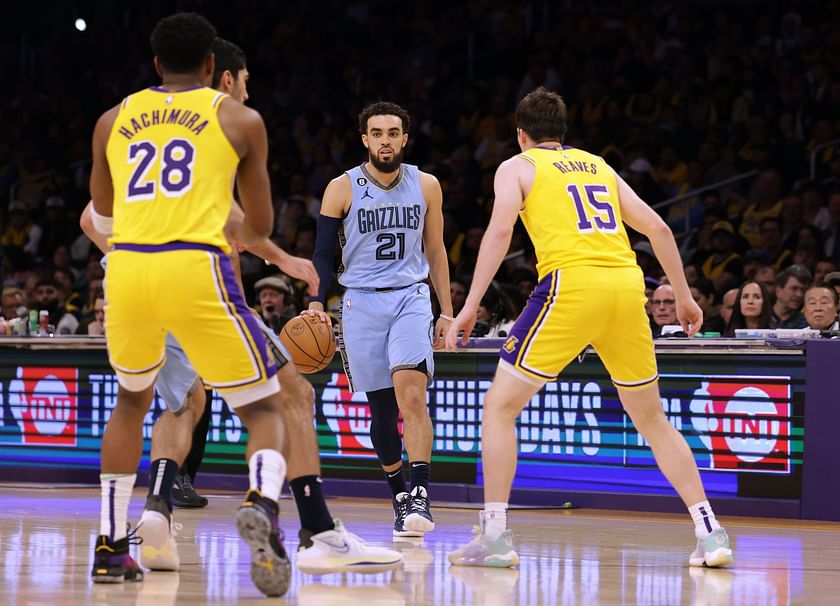 Regardless of what Dillon Brooks said about the Lakers, there's a huge chance that the two teams will go head-to-head in the first round. For one, Los Angeles will go against a short-handed Minnesota squad. It was recently reported that the Wolves will miss three key players in their first Play-In game.
Due to this, the Lakers could be a potential matchup for the Grizzlies in the first round. With that said, we'll take a look at how well Memphis will match up against the 2020 champions.
Talent-wise, both teams have incredible talent on their rosters. However, the Lakers have LeBron James and Anthony Davis, a pair of All-Stars who have a ton of things to offer on both ends of the floor. Memphis could rely solely on Ja Morant, which arguably isn't the best game plan, especially in the postseason.
When it comes to depth, the Grizzlies have an advantage over the 17-time champions. Even if they are a man down, the second-place squad has decent personnel that can take over their injured players and perform well on the floor.
Also read: "He deserves jail time" – Fans troll Dillon Brooks for facing 1-game suspension after picking up his 18th technical of season