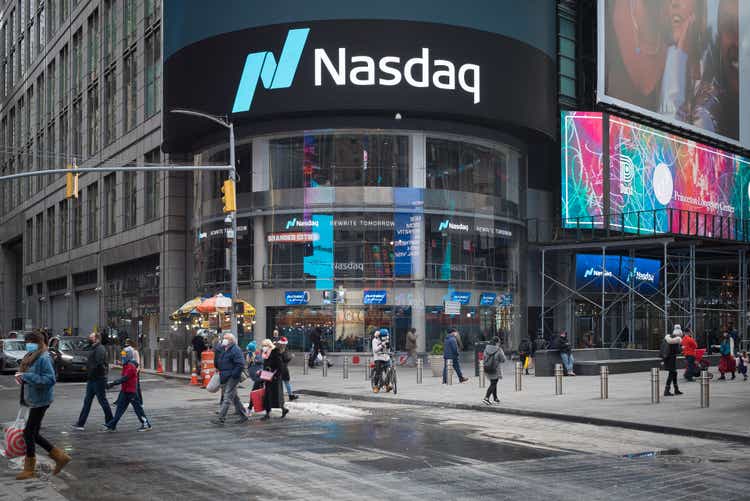 Kalera (NASDAQ:KAL) said that on April 6 it received a delisting notice from Nasdaq informing that the exchange would suspend trading of the company's common shares, effective April 17.
Nasdaq noted that the company is a public shell and that the continued listing of its securities was no longer warranted; and that the company has not filed its Form 10-K for the fiscal year ended Dec. 31, 2022 with the Securities and Exchange Commission (SEC) and Nasdaq thus failing to comply with the exchange's listing rule.
The company's warrants listed under symbol KALWW also no longer qualify for listing.
Kalera noted that currently, it does not expect to appeal Nasdaq's determination.
On April 4, Kalera announced that its main operating unit Kalera Inc. filed a voluntary petition in the U.S. Bankruptcy Court for the Southern District of Texas seeking relief under Chapter 11 of Title 11 of the United States Code.
The company had noted that Kalera PLC, Kalera S.A. and other subsidiaries including Vindara Inc. and Iveron Materials Inc. were not included in the Chapter 11 filing.
The company plans to use the court-supervised process to evaluate strategic alternatives for Kalera, including a potential sale of Kalera or its assets.
KAL -24.16% to $2.04 premarket April 11
[ad_2]

Source link