For the Green Bay Packers, selecting a wide receiver in the first round was always a hot topic during Aaron Rodgers' era. Although the team was never short of powerful weapons over the last decade and a half, when things went south, this was always a topic of discussion.
With Jordan Love taking over with Rodgers likely moving to the New York Jets, it's clear that the young quarterback won't be able to produce miracles like the superstar once did. For that reason, it's reasonable to believe that the Packers will look to add a wide receiver to help ease Love's transition to starter in 2023.
A simulation made by Sportskeeda's Mock Draft Simulator has the Green Bay Packers doing just that with one of the best prospects in the 2023 class. Ohio State wide receiver Jaxon Smith-Njigba would join the franchise with the 15th pick.
•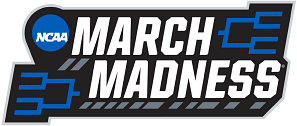 Could the Green Bay Packers add an extra first-round pick in the Aaron Rodgers trade?
While a separation is imminent, the deal is still incomplete because the Jets and the Packers have not agreed on compensation for the Rodgers trade. It's unclear what Green Bay has set as a price, and it's also unclear what New York is offering.
No one can measure which team has the true leverage of the deal due to this being a unique situation. While Green Bay would obviously love to acquire the biggest possible package, other teams in the league don't seem to think they can get a first-round pick for their legendary quarterback.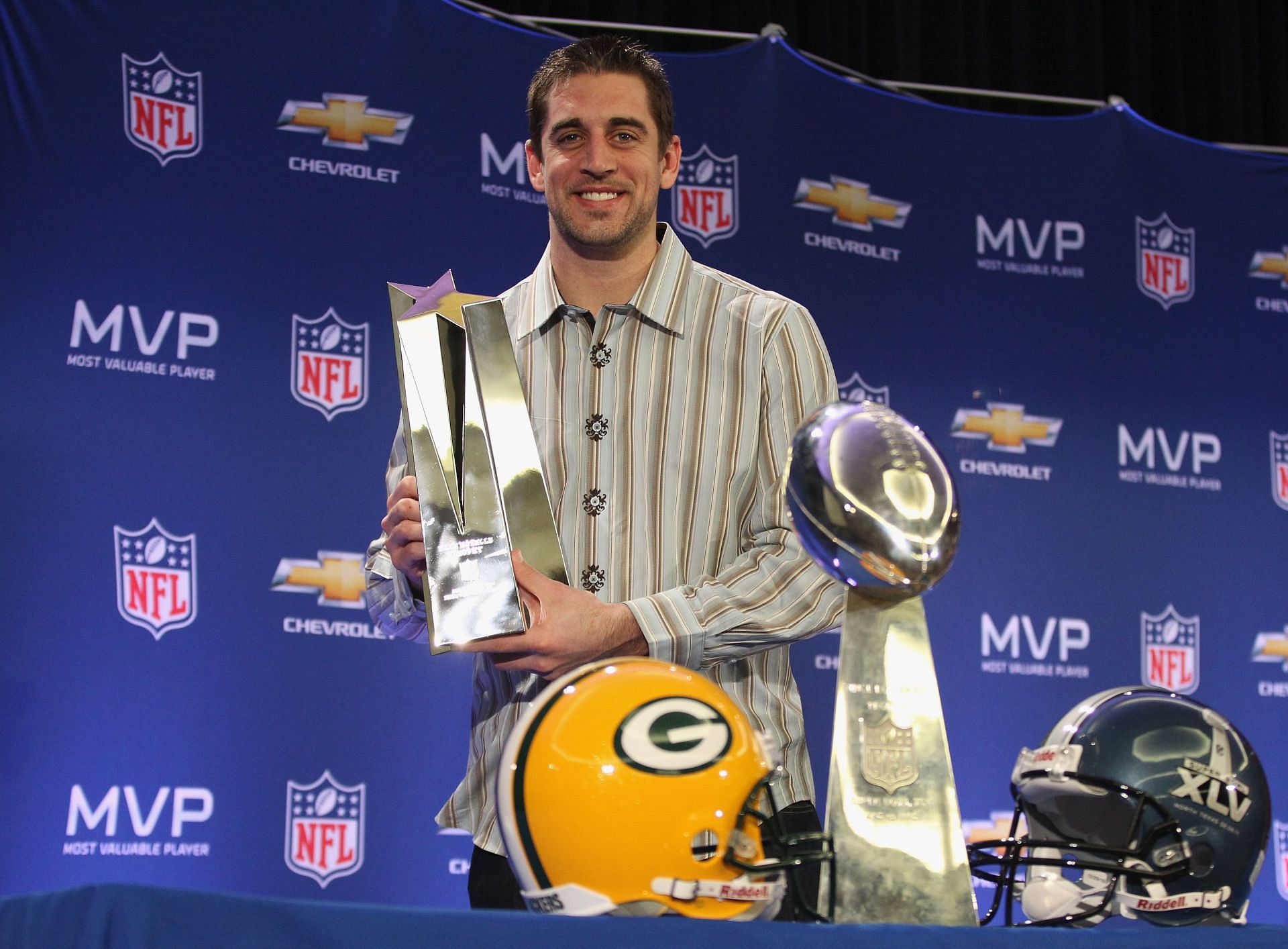 Rodgers will be 40 in December and, as he said on "The Pat McAfee Show," when he announced his decision, it seemed that his retirement was close. It wouldn't be a smart decision from New York to give up a first-round pick, no matter his quality.
Obviously, the team is aware that, as much quality as the quarterback has, he's still a short-term fix. The Jets are desperate to fix the position due to Zach Wilson's failed experiment. Adding Rodgers would make them major contenders for the AFC East and perhaps Wilson could learn a thing or two from him.
But back in Green Bay, it's Jordan Love's time. And getting Smith-Njigba on board would be a helluva start.
Edited by Joseph Schiefelbein