The Houston Astros and their fans have been waiting for Alex Bregman's offense to arrive in 2023, and it appears it finally has. Bregman got the scoring started against the Pittsburgh Pirates with a solo home run shot that traveled 408 feet and was his first of the season on Tuesday.
Coming into the game, Bregman had a paltry batting average of .163. While many gave the experienced veteran the benefit of the doubt, there were fears he wouldn't live up to expectations in 2023. Considering the Houston Astros are coming off a World Series championship, high expectations make sense.
The Astros shared a video of Bregman's blast on Twitter.
•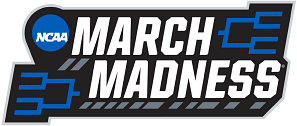 In many ways, the Astros' start to the season has been incredibly underwhelming. They are below .500 and in third place in the division behind the Los Angeles Angels and Texas Rangers. However, they are the Astros, and most knew they would get rolling sooner rather than later. The same applies to Alex Bregman, who has hopefully turned the corner.
The Pittsburgh Pirates may not be top rate competition in the modern MLB, but that takes nothing away from this home run. Sometimes a player just needs to make a few good plays to bust out of their slump. Baseball is an incredibly tough mental sport to master, and Bregman's years of experience were undoubtedly crucial.
As the Houston Astros seek to regain control of the American League West, they need Bregman at his best. Considering the team will be without Jose Altuve for the next stretch, they need their established stars to play like stars. Alex Bregman being an offensive weapon for this team casts them in a whole new light and makes them look like champions.
The Astros fanbase loves seeing Alex Bregman hit bombs once again, and the team needs it to continue.
Can Alex Bregman and the Houston Astros overcome the championship hangover?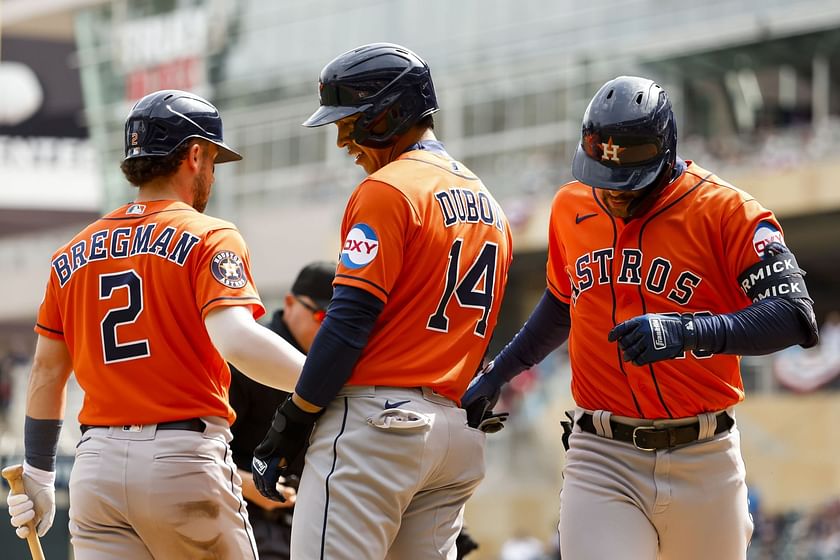 A team starting slow after winning a championship is nothing new to baseball, but it cannot be allowed to last too long. As long as the Astros take care of business over the next few series and are well above .500 after 30 games, they will be smooth sailing. This should allow the team time to heal and get ready for a run to hold the best record in the American League.
Bregman may finally be back to his peak level of play, and the Houston Astros are poised to go on a lengthy winning streak.
Edited by Joseph Schiefelbein