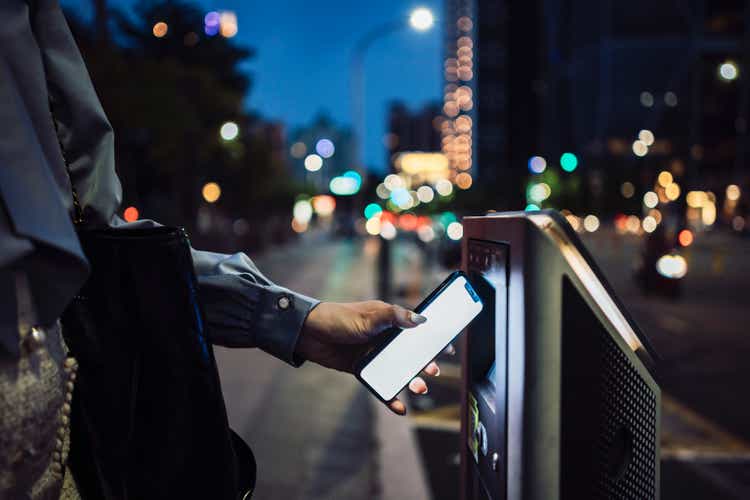 FinVolution (NYSE:FINV) fell ~20% on Wednesday noon after the fintech platform said in its Q4 earnings report that CEO Feng Zhang has decided to step down.
President and Vice Chairman Tiezheng Li has been appointed the new CEO, effective Mar. 14.
"Zhang is stepping down as our CEO to pursue other interests after 8 years with the company," Li said during the company's Q4 earnings call.
Chief Technology Officer and Chief Product Officer Yuxiang Wang has been appointed to the additional position of COO, also effective Mar. 14.
FINV's Q4 non-GAAP EPADS stood at $0.29, and revenue was $442.2M (+24.6% Y/Y).
International business revenue contribution reached 12.9% of total Q4 revenue, the company said.
FY23 domestic transaction volume is expected to be in the range of RMB189.0B to RMB205.0B, representing Y/Y growth of ~10.0% to 20.0%.
FY23 international transaction volume is expected to be around RMB6.4B, representing Y/Y growth of ~50.0%.
"Although we review the reversal of the Zero COVID policy in China as a positive driver for 2023, we still plan to adopt an optimistic yet prudent approach for the 1H of the year in the domestic market, while pursuing a more aggressive strategy internationally," Jiayuan Xu said.
The company declared $0.215/ADS annual dividend, 4.9% increase from prior dividend of $0.205.
[ad_2]

Source link