The UK & Ireland's final bid to host Euro 2028 has been submitted with the 10 shortlisted host stadiums revealed.
Matches would take place in England at Wembley, Villa Park, Everton Stadium, Tottenham Hotspur Stadium, Etihad Stadium and St James' Park, in Dublin at the Aviva Stadium, in Belfast at Casement Park, in Glasgow at Hampden Park and Cardiff's Principality Stadium.
Old Trafford, which has the second-highest capacity of all football stadiums in England, had initially been put forward as a potential venue, but Manchester United decided to withdraw from the shortlist following talks with the FA.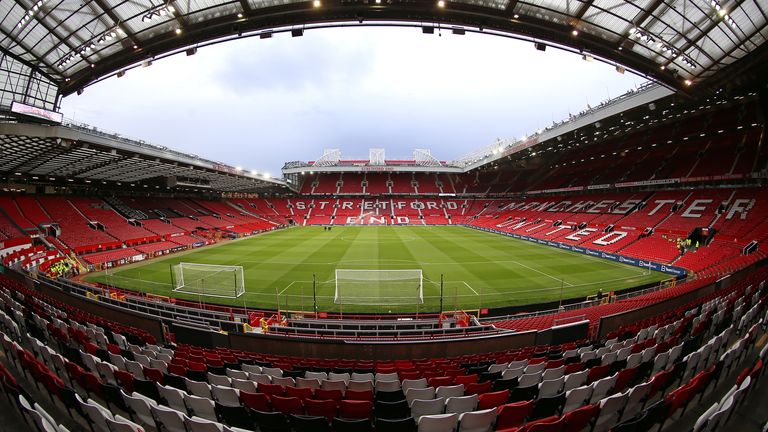 The club said in a statement last week: "Manchester United were pleased to put Old Trafford forward as a potential host of UEFA Euro 2028 matches and proud of the strong case we made.
"However, during follow-up discussions with the FA, it became clear that we were unable to provide the necessary certainty around the availability of Old Trafford due to potential redevelopment of the stadium."
Croke Park, the biggest stadium on the island of Ireland with a capacity of 82,300, is not among the proposed host stadiums despite the GAA stating last year that it was "happy to explore" proposals for its grounds to be used as part of the bid. Dublin's Aviva Stadium, which plays host to the Republic of Ireland's home internationals, is on the shortlist.
One GAA ground, Casement Park in Belfast, is included however is still awaiting redevelopment having lay dormant since 2013, and it remains unclear clear where funding for the building of the new stadium will come from. With a proposed capacity of just over 34,000 it would be the only venue in Northern Ireland big enough to host group stage matches at Euro 2028.
The UK & Ireland's final bid to host Euro 2028 is "committed to delivering a record-breaking tournament with more tickets than ever before to grow a more diverse and inclusive game".
The bid dossier is said to set out "a clear and compelling vision" for the tournament, using the slogan: "Football for all. Football for good. Football for the future."
It also places sustainability and good governance practice as top priorities, with a proposed match schedule to reduce emissions and an adherence to UEFA's major event human rights principles to ensure an inclusive, discrimination-free and equal work environment for colleagues and volunteers.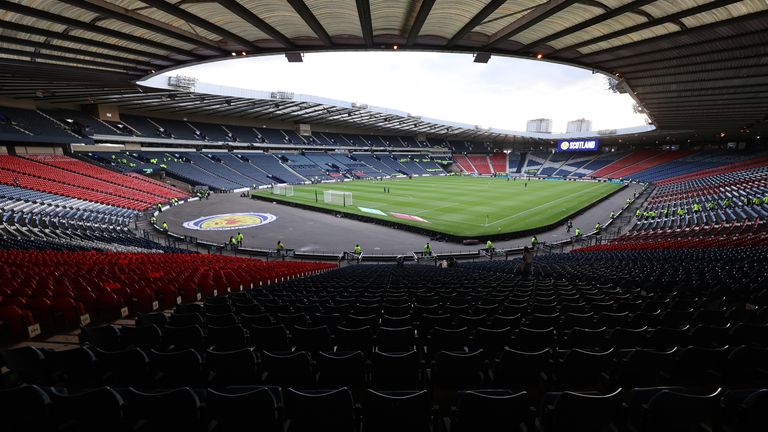 The UK-Ireland bid faces competition from Turkey, with UEFA's executive committee set to make a decision on hosting for Euro 2028 and Euro 2032 in September this year.
The UK and Ireland had initially undertaken a feasibility study looking at the possibility of bidding for the 2030 World Cup, but switched focus to the Euros.
[ad_2]

Source link