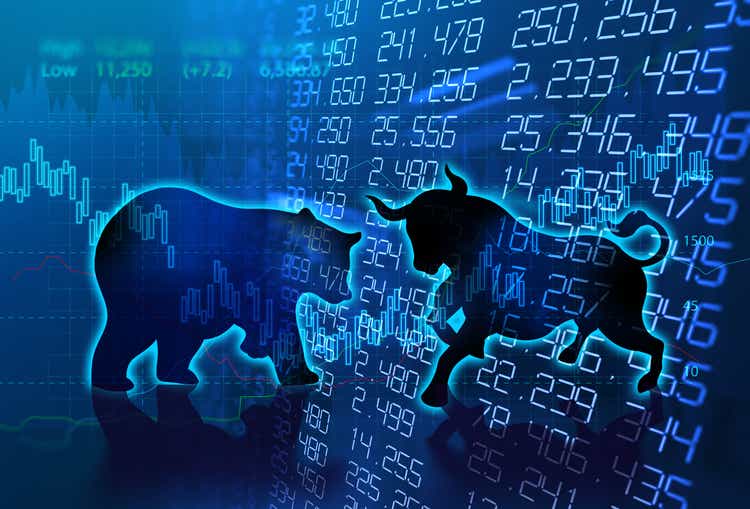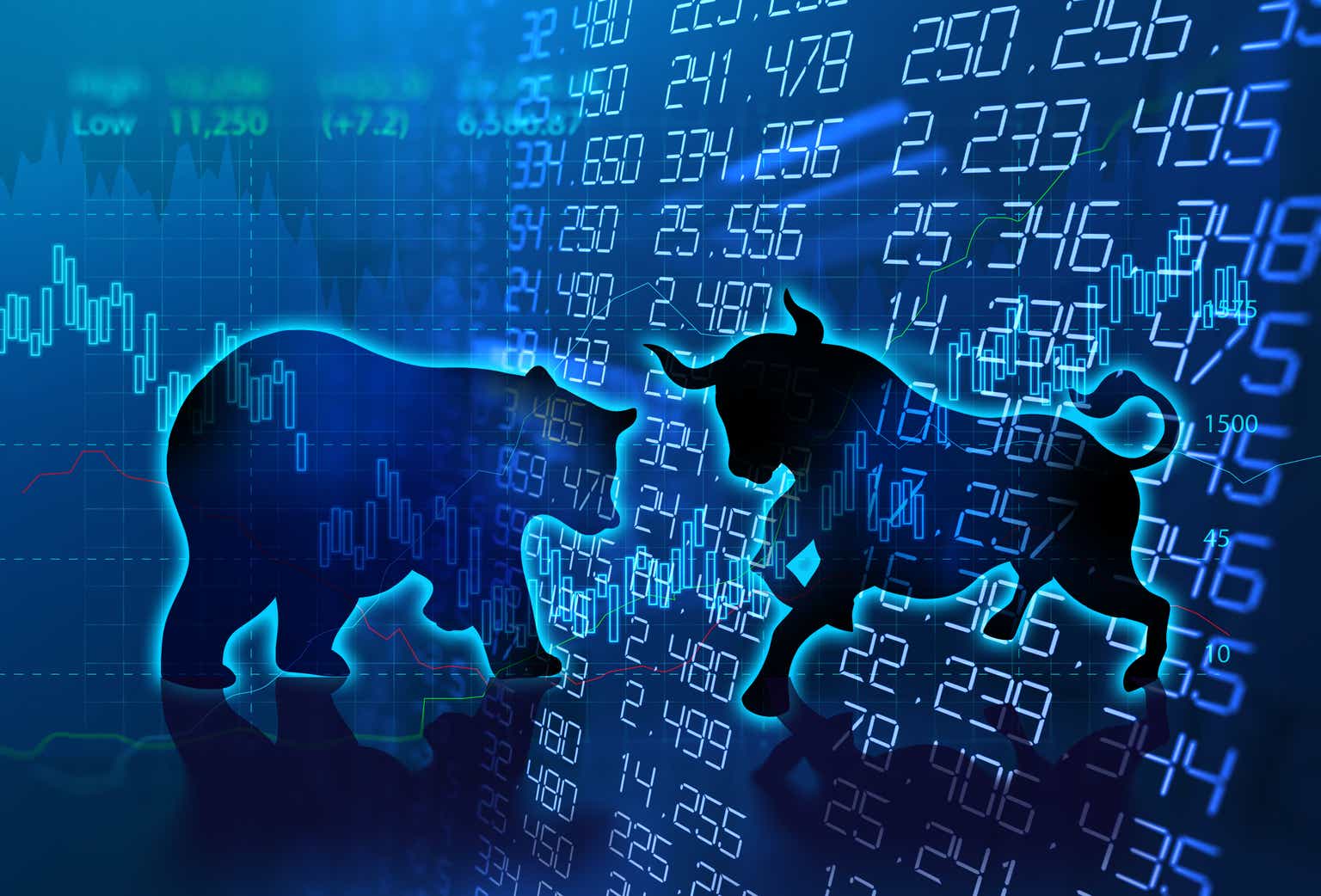 The financial stocks that climbed the most this week included two names that turned in better-than-expected earnings, while one of the biggest decliners swooned as an offer for the company was pulled.
Overall, financial stocks were prone to bearish sentiment, as the Financial Select Sector SPDR ETF slipped ~2% in the past five sessions.
AssetMark Financial Holdings (NYSE:AMK), jumping 12%, led off the gainers for the five sessions ended Feb. 24 (Note that the market was closed on Feb. 20 for the Presidents' Day holiday). The provider of wealth management and technology products for financial advisors reported better than expected Q4 revenue and earnings.
"In 2022, we served more advisors and investors than ever before, supporting over 9,200 advisors who used our platform to help more than 241,000 investor households," said CEO Natalie Wolfsen.
Kinsale Capital (NYSE:KNSL) climbed 8.4% for the week, its second week in the biggest gainers' column after reporting Q4 results;
Primerica (NYSE:PRI) rose 6.3% after posting Q4 earnings that beat the Wall Street estimate;
Intercorp Financial Services (NYSE:IFS), the Lima, Peru-based bank, increased 4.8% over the previous five sessions; and
Unum Group (NYSE:UNM) advanced 4.3%.
For the financial stocks dropping the most in the last five sessions, Brazilian-based financial products company XP Inc. (NASDAQ:XP) slid 19% in a week where the Brazilian real weakened 0.8% against the U.S. dollar;
Morningstar (NASDAQ:MORN), which provides investment insights to investors, asset managers, and retirement plan providers, sank 13% as its asset-based revenue dropped 6.1% Y/Y in Q4 2022 and its transaction-based revenue tumbled 35%;
Rocket Companies (NYSE:RKT) stock lost 13% as mortgage rates continued to climb;
American Equity Investment Life (NYSE:AEL) dropped 12% after Prosperity Group withdrew its offer to acquire the life insurer for $45 per share; and
Lufax (NYSE:LU), the China-based fintech, slipped 12%.
On Friday, Zillow (Z) (ZG) and other real estate services stocks skid a resilient economic data fueled T-bond slump.
[ad_2]

Source link